THIRTY-TWO YEARS AGO ON THIS DAY - STARRCADE '86
GREENSBORO, ATLANTA, AND KANSAS CITY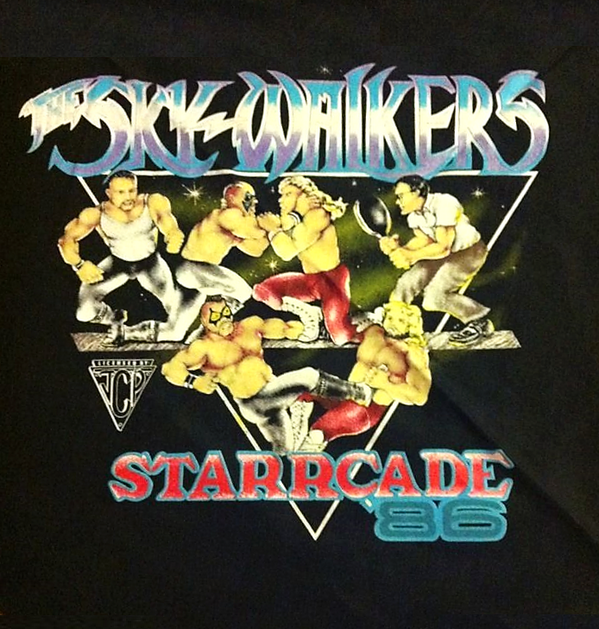 Thirty-two years ago on Thanksgiving day (on that year Thanksgiving was on November 27), Starrcade '86 took place in the dual venues of the Omni in Atlanta and the traditional Greensboro Coliseum in Greensboro. It was the second of two years that JCP split the event between two cities with alternating matches in each locations closed-circuited back to the other. What is often forgotten is that Kansas City, KS was the third city that year to be a part of Starrcade '86, hosting live matches at Memorial Hall and then presenting the entire closed circuit telecast.
Take a look back at Starrcade '86 on the Mid-Atlantic Gateway Archive website.
There you will find the program cover, ticket stub, results from Greensboro, Atlanta, and Kansas City, as well as newspaper ads and closed circuit locations.