This week, NWA Champion Jack Brisco brings out a big bottle of J.R.'s Original Family Bar-B-Q Sauce on the set of Mid-Atlantic Championship Wrestling!
For real, though, we are excited about J.R.'s new podcasting venture with the king of podcasting, the Podfather himself, Conrad Thompson.
J.R.
announced on Twitter
that he and Conrad would be launching their new Slobberknocker Audio Show next week, recording in Las Vegas, the site of Cauliflower Alley activities as well as the upcoming
Starrcast II convention at Caesars Palace
.
We can't wait! For more information on the show, follow Jim Ross
@JRsBBQ
and Conrad Thompson
@HeyHeyItsConrad
.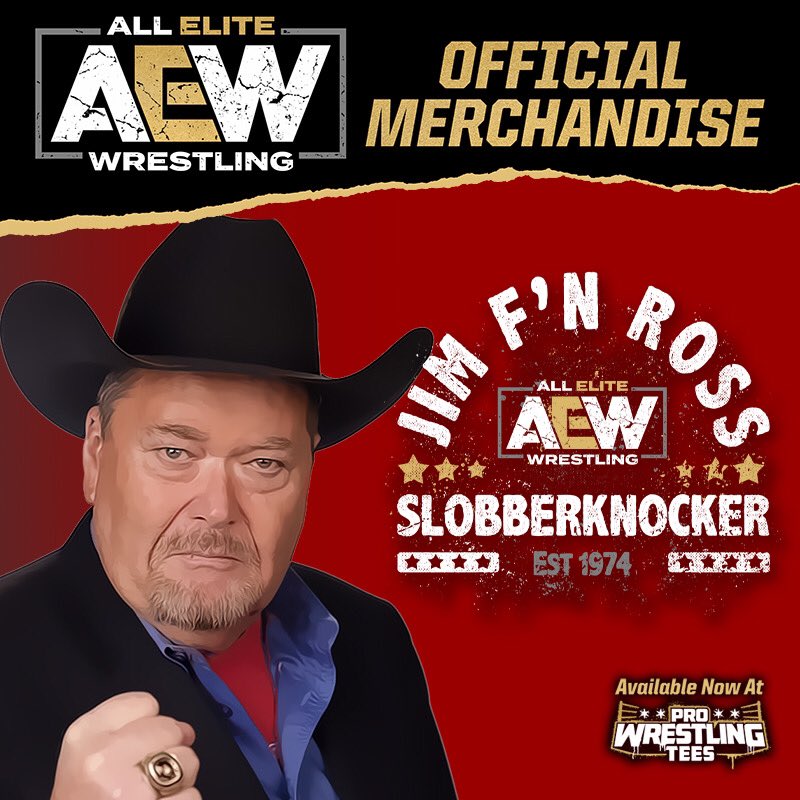 Visit
J.R.'s Barbeque restaurant
when in Culver City, CA! Can't beat original Memphis style BBQ.
You can also buy J.R.'s sauce on line
here
. Follow J.R. on Twitter at
@JRsBBQ.