HISTORY WITH HAYES: VHS grad Jim Crockett was one of the most powerful sports and entertainment promoters
by Tim Hayes, January 8, 2021
Bristol Herald Courier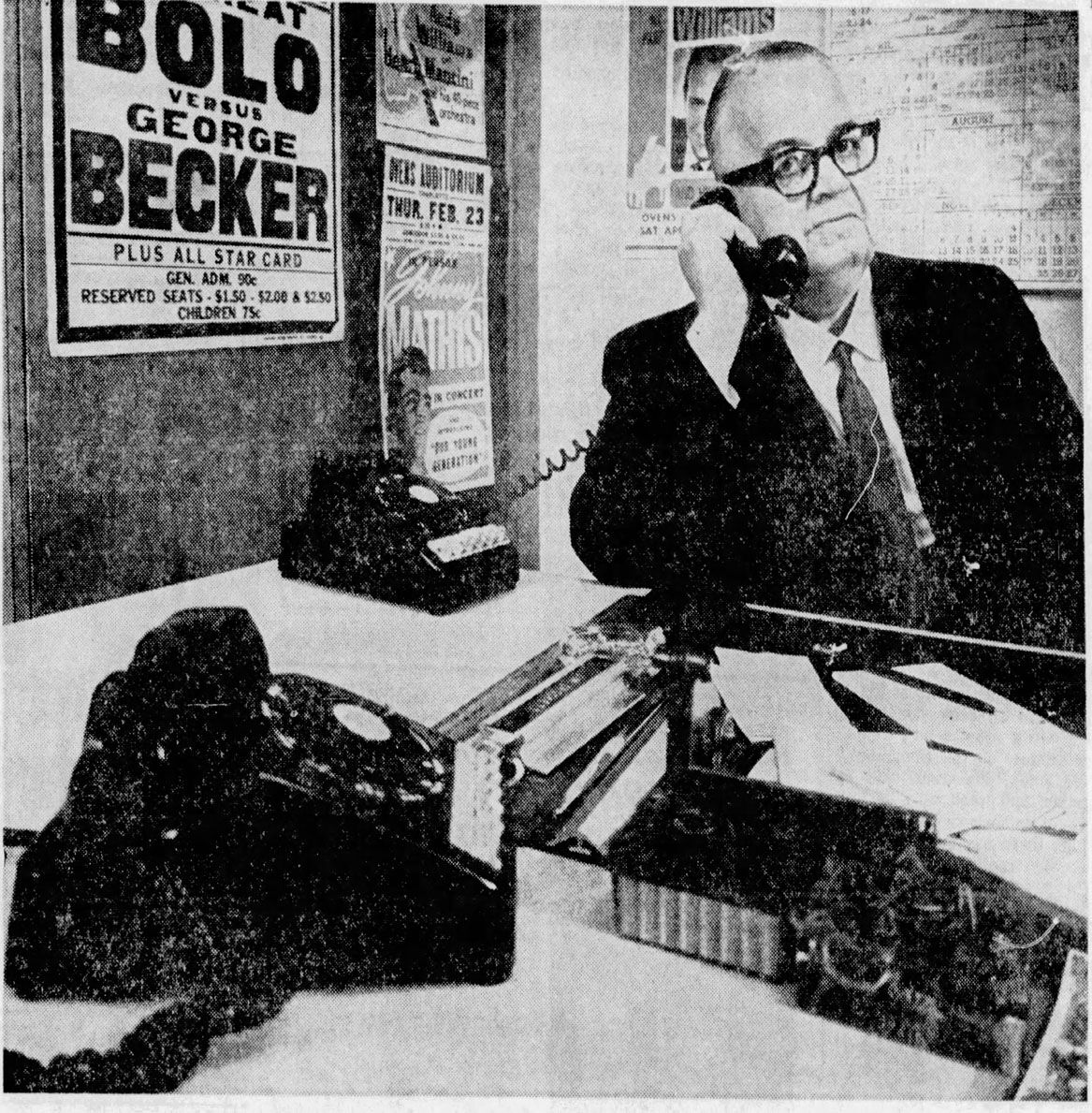 Jim Crockett passed away in 1973, but his name lived on long after his death.

On April 19, 1986 at the Superdome in New Orleans, The Road Warriors – Hawk and Animal – beat Ronnie Garvin and Magnum T.A. in the finals of the inaugural Jim Crockett Sr. Memorial Cup Tag Team Tournament.

The Roanoke Valley Rebels won the first-ever Southern Hockey League championship in 1974 and celebrated by hoisting the James Crockett Cup.

Cal Ripken Jr. spent the summer of 1980 toiling in the Southern League for the Charlotte O's, a Double-A baseball team that played home games at Jim Crockett Memorial Park.

Those championship trophies and that venue were named to honor a man who at one time was among the most powerful sports and entertainment promoters in the country and also happened to be a native Bristolian.....
--> Read the entire "History with Hayes" article on the Bristol Herald Courier website.