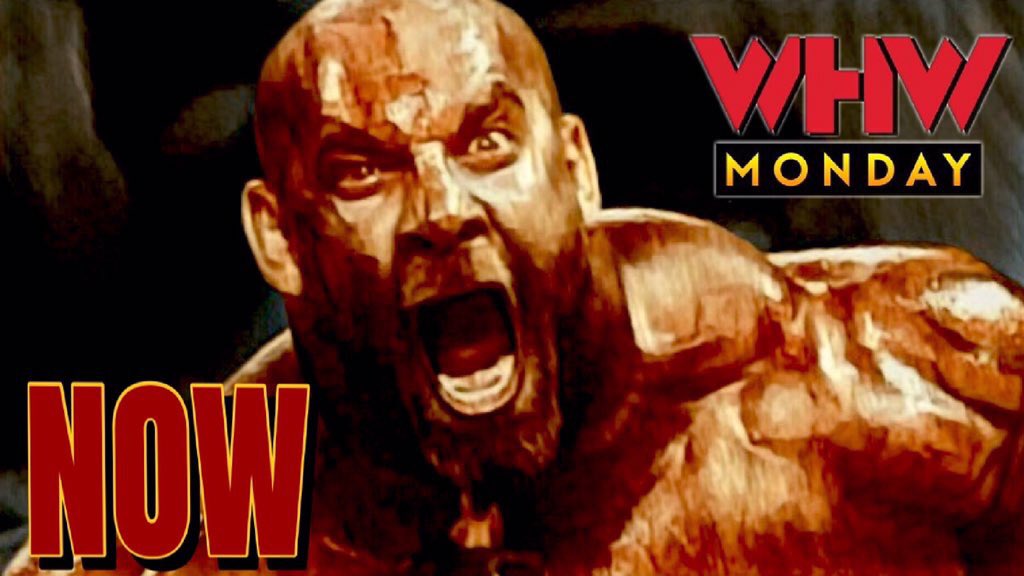 It's "the greatest podcast in the history of our sport!"
"What Happened When" (WHW Monday) features Tony Schiavone and co-host Conrad Thompson as they look back at the biggest stars and the biggest events in Jim Crockett Promotions in the 1980s and WCW in the 1990s.
Topics are voted on by fans every week on Twitter. Follow WHW Monday at
@WHWMonday
.
For more information on this show and many others, visit the
MLW Radio Network
website.