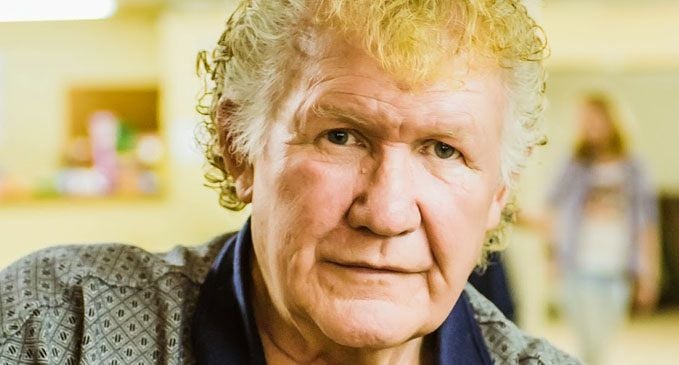 Pro wrestling great Harley Race facing uphill battle
by Mike Mooneyham, Charleston Post & Courier
June 10, 2017
He is widely known as "The Greatest Wrestler on God's Green Earth." While that point might elicit some debate among pro wrestling scholars, there's little argument that Harley Race truly is one of the toughest men to ever grace the squared circle.
And he'll need every ounce of that legendary toughness to overcome his latest setback.
The 74-year-old Race recently broke both legs in a fall at his home in Troy, Missouri. His left leg was shattered in several places, including the fibula and tibia along with a spiral break of the left ankle, and he needed four blood transfusions during emergency surgery. Not so surprisingly, Race had to be convinced to go to a local hospital.
After all, the eight-time NWA world champion has survived his share of injuries over the years, including hip and knee replacements, multiple abdominal surgeries and vertebrae fused together, and a metal rod for a forearm. .....
>>
Read entire article on the Charleston Post & Courier website
.