Happy to hear that the "leader of the Four Horsemen" James J. Dillon is back on the podcast scene.
The premiere of the J.J. podcast can be found here: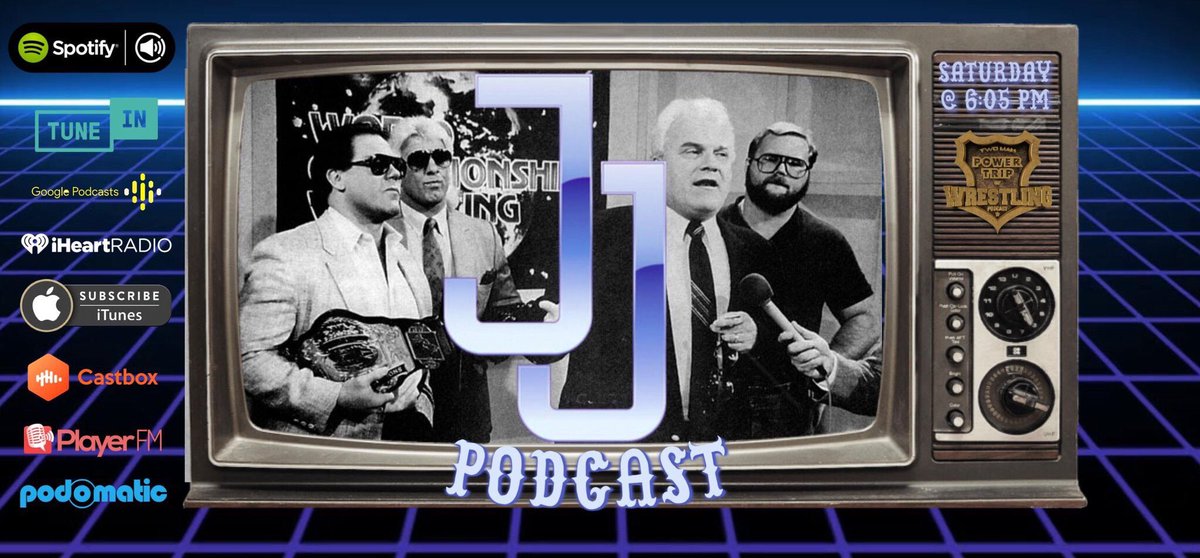 JJ's Executive Direction:
https://www.podomatic.com/podcasts/tmptow/episodes/2019-09-28T15_00_00-07_00
"JJ: The JJ Dillon Podcast" is a collaboration between James J. Dillon and The Two Man Power Trip of Wrestling's Podcasting Empire. TMPT's John Poz (JP) joins JJ as co-host to discuss the former manager of The Four Horsemen's history in professional wrestling both in and out of the ring. This podcast journey for J.J. will give him the opportunity to share with longtime wrestling fans stories, anecdotes and observations from his over 60 years of wrestling experience.
The new show drops every Saturday at 6:05 PM.