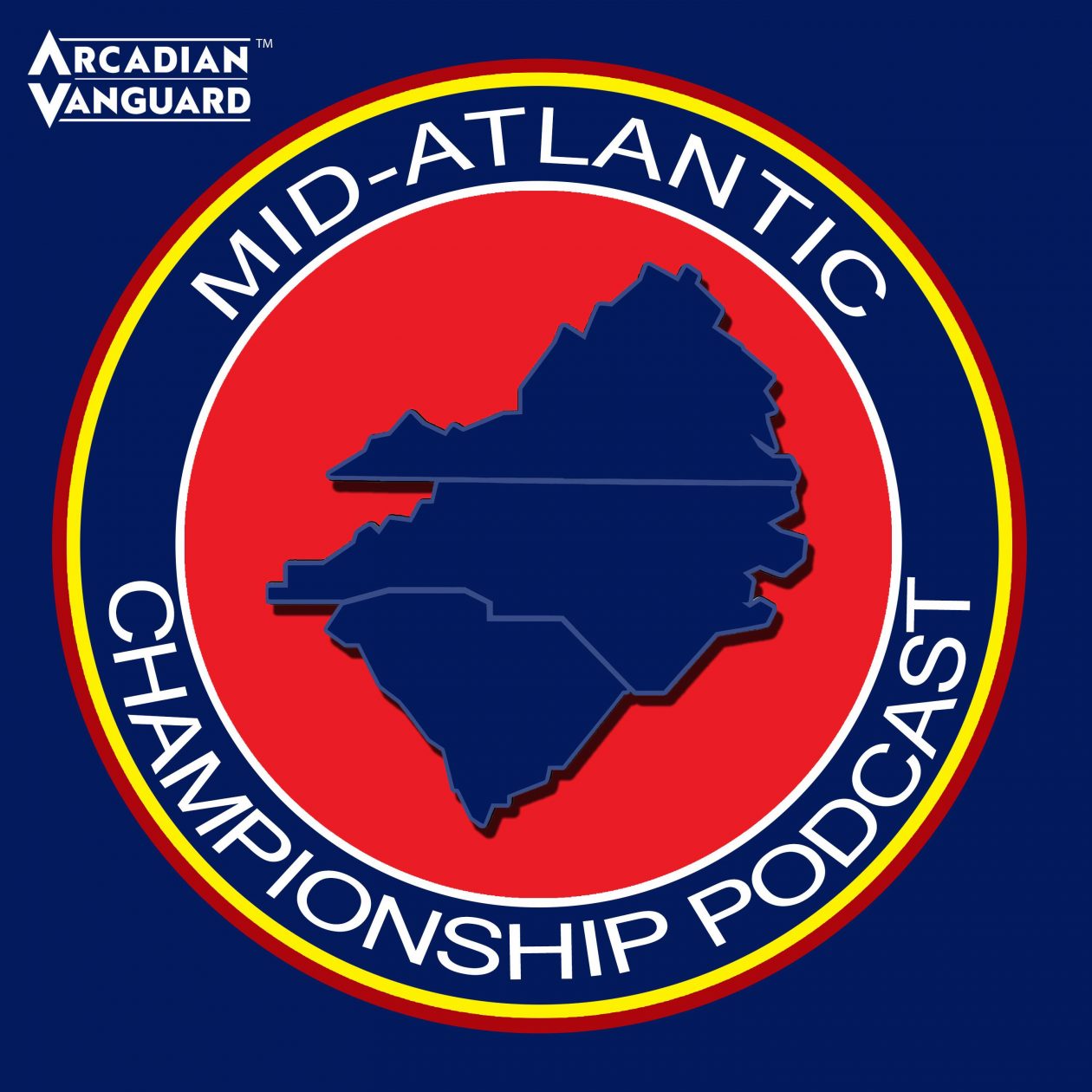 The folks over at the Mid-Atlantic Championship Podcast dropped their first three episodes on Thanksgiving Day last week, the cornerstone being the Starrcade '84 Special looking back at the annual Thanksgiving show in Greensboro that was also available on closed circuit.
Mid-Atlantic Wrestling fans will love what Mike Sempervive and Roman Gomez are presenting here, and we at the Mid-Atlantic Gateway look forward to this trip down memory lane each week.
Check them out at
midatlanticpod.com
and everywhere you get your podcasts.
From their website:
In celebration of the 35th anniversary, The Mid-Atlantic Championship Podcast proudly presents a very special look at Starrcade '84.



Dubbed "The Million Dollar Challenge," Mike Sempervive and Roman Gomez cover every aspect of the overshadowed supershow, taking the listener back into time so that they can feel how the promotion built the event, and truly understand what life was like leading into the Greensboro Coliseum, on the night of November 22, 1984.





We believe this to be the most comprehensive and definitive look at the event, ever recorded, and are very excited for you to come along for the ride.





Whether you're reliving your memories, or creating some new ones, we here at The Mid-Atlantic Championship Podcast thank you very much for coming along on the ride!





The Mid-Atlantic Championship Podcast is a production of the Arcadian Vanguard Podcast Network.