The new episode of the "Mid-Atlantic Championship Podcast" has dropped and features a look at the
Mid-Atlantic Championship Wrestling episode from January 23, 1982
.
Each week, Mike Sempervive and Roman Gomez will review another episode form the series that is
currently available in the In-Ring/Territories section of the WWE Network
. The show is a production of the Arcadian Vanguard Podcast Network and is available to stream on their website and anywhere else you get your podcasts (such as iTunes, etc.)
Lots of fun discussion this week, including some detail on the recent background of Porkchop Cash, who debuts this week, as well as a look at the various versions of world tag team championships that are dissapearing from the territorial wrestling landscape. Also a look at the transitioning mid-west "Tri-State" wrestling area.
We are enjoying this weekly deep dive into each of these Mid-Atlantic Championship Wrestling episodes and encourage you to check it out if you haven't already done so.
Also available are the first two shows covering the first two episodes of 1982. Also, a special "
Prelude Episode
" that set the stage for the year 1982 and things to come and a "bonus" episode looking back at
Starrcade '84
that is not to be missed!
Previous Episodes:
January 02, 1982
January 09, 1982
January 16, 1982
* * * * *
From the
"Mid-Atlantic Championship Podcast" website for this episode
: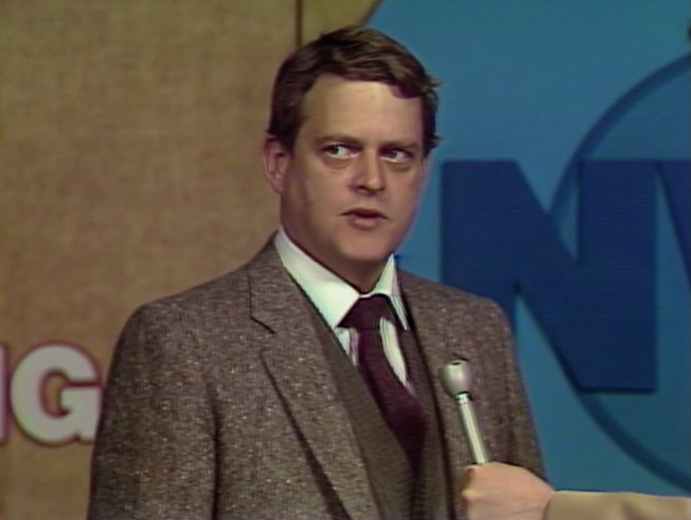 Welcome to The Mid-Atlantic Championship Podcast. On this episode of the show, Mike Sempervive returns alongside Roman Gomez, to take a look at Mid-Atlantic Championship Wrestling from January 23, 1982, featuring:




The unwieldiest named contest in the history of professional wrestling continues – but we have relief in sight, in the form of the NWA World tag team title tournament.

A brief look at the death of territorial World tag titles, as the territories, themselves, began to pass away.

Our first look in 1982 of the debuting Porkchop Cash and the incoming Stan Hansen.

Mike has an epiphany on the Taylor-Piper Contributin' angle.

A Hall of Fame promo lineup, plus much, much more on another exciting edition of the Mid-Atlantic Championship Podcast!

The Mid-Atlantic Championship Podcast is a production of the Arcadian Vanguard Podcast Network.
Also, be sure to also check out
David Taub's summaries of the Mid-Atlantic show
s that are on the WWE Network. We will be cross-referencing that listing with links to the podcast episodes as well.